HOME | About Us | Advertising | Directory | Events | Ambassador Program | Media Partner | PR Services | Shop | Contact Us
Content Search
ILoveGayCruises.com Articles
OUT Luxury Sailing Redefines What It Means to Travel Gay
June 09, 2020
The bold new way to defy the ordinary and Travel Gay!
Picture it: You've just come in from a day of swimming with sea turtles and paddle boarding through tropical mangroves. Now it's time to board your private yacht, where your personal chef is serving a five-star meal complete with custom cocktails. You're living the high life, and your trip has only just begun.
This dream can be a real...
| New York City, NY ARTICLES | #GayNYC | @ILoveGayNYC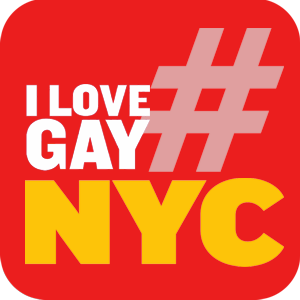 |
| Cruise and Luxury Travel ARTICLES | #GayCruise | @ILoveGayCruises |
| Travel ARTICLES | #GayTravel | @ILoveLGBTTravel |


VACAYA wants to shake up the LGBTQ travel experience
July 18, 2019
Kristin Chenoweth will perform during the new travel company's inaugural cruise
| New York City, NY ARTICLES | #GayNYC | @ILoveGayNYC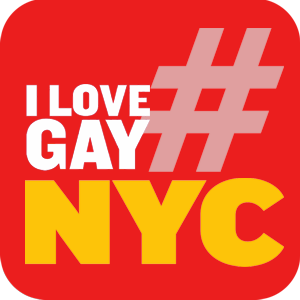 |
| Cruise and Luxury Travel ARTICLES | #GayCruise | @ILoveGayCruises |
| Travel ARTICLES | #GayTravel | @ILoveLGBTTravel |


LGBT Vacation Company Is Changing The Game For Queer Travel
April 05, 2019
VACAYA is the first large-scale LGBTQ vacation company to launch in decades, and their all-inclusive trips are setting the bar high for competitors. 
| New York City, NY ARTICLES | #GayNYC | @ILoveGayNYC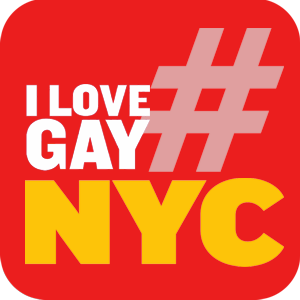 |
| Cruise and Luxury Travel ARTICLES | #GayCruise | @ILoveGayCruises |
| Travel ARTICLES | #GayTravel | @ILoveLGBTTravel |


R Family Vacations are the ultimate LGBT travel planners
March 03, 2018
R Family Vacations were the first travel company to create vacations for LGBT families and their friends, beginning with their inaugural cruise in 2004. Since then, more than 20,000 guests have traveled with them around the world. There are many ways to define a family, and R Family Vacations celebrates them all. On R Family …

Bear World Magazine - View More Article Entries | View Business Listing
| New York City, NY ARTICLES | #GayNYC | @ILoveGayNYC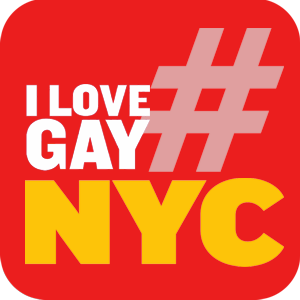 |
| Cruise and Luxury Travel ARTICLES | #GayCruise | @ILoveGayCruises |
| Travel ARTICLES | #GayTravel | @ILoveLGBTTravel |


R Family Vacations Celebrates 15th Anniversary
October 06, 2017
LGBT Travel Company, R Family Vacations, Celebrates 15th Anniversary Season
| New York City, NY ARTICLES | #GayNYC | @ILoveGayNYC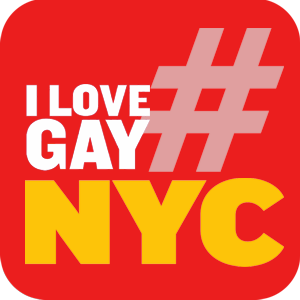 |
| Cruise and Luxury Travel ARTICLES | #GayCruise | @ILoveGayCruises |
| Travel ARTICLES | #GayTravel | @ILoveLGBTTravel |


GO BIG 'Summer Savings' promotion from Celebrity Cruises and PIED PIPER! (for cruises through 2019!)
July 17, 2017
Simply book your next PIED PIPER Celebrity Cruises cruise vacation by July 31, 2017, in an Ocean view or higher category stateroom, choose one offer, and start planning a vacation that will transport you far from the ordinary! And, with many cruises sailing from September 2017 until April 2019, you're sure to find the perfect vacation and the perfect offers to go with it. With the freedom to ...

Pied Piper Travel - View More Article Entries | View Business Listing
| New York City, NY ARTICLES | #GayNYC | @ILoveGayNYC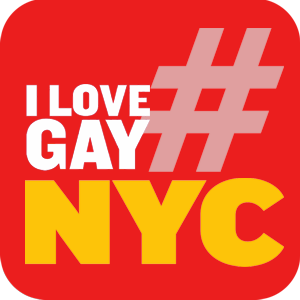 |
| Cruise and Luxury Travel ARTICLES | #GayCruise | @ILoveGayCruises |
| Entertainment ARTICLES | #GayMovies | @ILoveGayMovies |


Top 10 Cruise Lines for Gay and Lesbian Travelers
September 14, 2016
The following list highlights 10 gay- and lesbian-welcoming cruise lines, illustrating a rainbow of cruise travel opportunities that are bound to suit nearly any taste.
| New York City, NY ARTICLES | #GayNYC | @ILoveGayNYC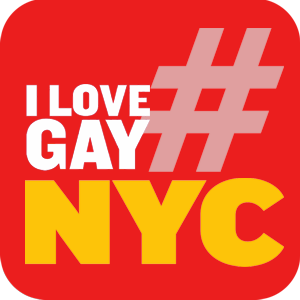 |
| Cruise and Luxury Travel ARTICLES | #GayCruise | @ILoveGayCruises |
| Travel ARTICLES | #GayTravel | @ILoveLGBTTravel |
| Lesbian | #LesbianLife

What Is the #ILoveGay Twitter 360° Network

What is our goal with #ILoveGay to Consumers?
To be the Best Community Hub
for all LGBTQ social conversations
related to a specific region or theme.

What is our goal with #ILoveGay to Businesses?
To be the Best Brand to work with
when targeting the LGBTQ community online,
blending influencer marketing, content marketing and social media
as well as traditional online strategies.

How Do We Do It?
We find the right mix of curating, retweeting, and liking content,
as well as following Twitter users, while staying "on brand".
We promote content, including advertisers', at the social media post level,
you know, just like an LGBTQ influencer would ;-)
More About Our Reach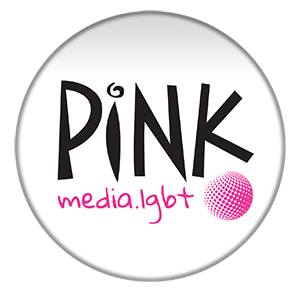 Social Media Reach from our #ILoveGay social media networks
(including @ILoveLGBTTravel, @ILoveGayLGBT, @ILoveLGBTBiz,
@PinkMediaWorld and @LGBTPinkieB) is now
over 475,000+ followers on Twitter, Facebook and Instagram combined.
Twitter: 450,000+ followers
Facebook: 25,000+ followers
Instagram: 4,500+ followers
Prices start at $95
Interested in pursuing this
#ILoveGay Twitter 360° marketing program and strategy
for your business? Call us at (323) 963-3653 or...
contact us here to get started.
Why Hire Us?

With #ILoveGay, we have developed a trusted brand
in the LGBTQ online community, whereby we have
stayed engaged with our followers and built up
their trust and loyalty over the past few years.
They know that when we like, ReTweet and post,
the content we're engaged with will be high quality.
We can help bring your brand into this loyal #ILoveGay Network.

Each #ILoveGay profile stays true to its niche,
whether that's @ILoveGayTheatre or @ILoveGayNYC...
following and engaging only with individuals and businesses
in the LGBTQ theatre world or the LGBTQ NYC community, respectively.
We can target your message directly to the niche audiences that are
right for you, and we can enhance these posts with paid advertising
to reach deeper into this niche audience on Twitter,
as well as duplicate this level of hyper-targeting on Facebook and Instagram
in order to reach your target demographic on all top social media platforms as well.

We have spent years cultivating relationships with
LGBTQ influencers on Twitter and Instagram, and as our client,
we can leverage these relationships on your behalf as well.

You're letting someone else talk about you to the LGBTQ community online.
Yes, you can promote yourself directly, but sometimes the message has
more credibility when you let someone else talk about your business as well.

You are leveraging our company's 24+ years in the LGBTQ marketplace.
More Info
Learn More About our LGBTQ Marketing Programs